P.E.HVAC 
Services We Provide
Cooling: Go green to save green with our energy-saving AC solutions.
Heating: We keep your property comfortable with affordable heating services.
Plumbing: Get expert plumbing service 24/7 to handle leaks & clogs with ease.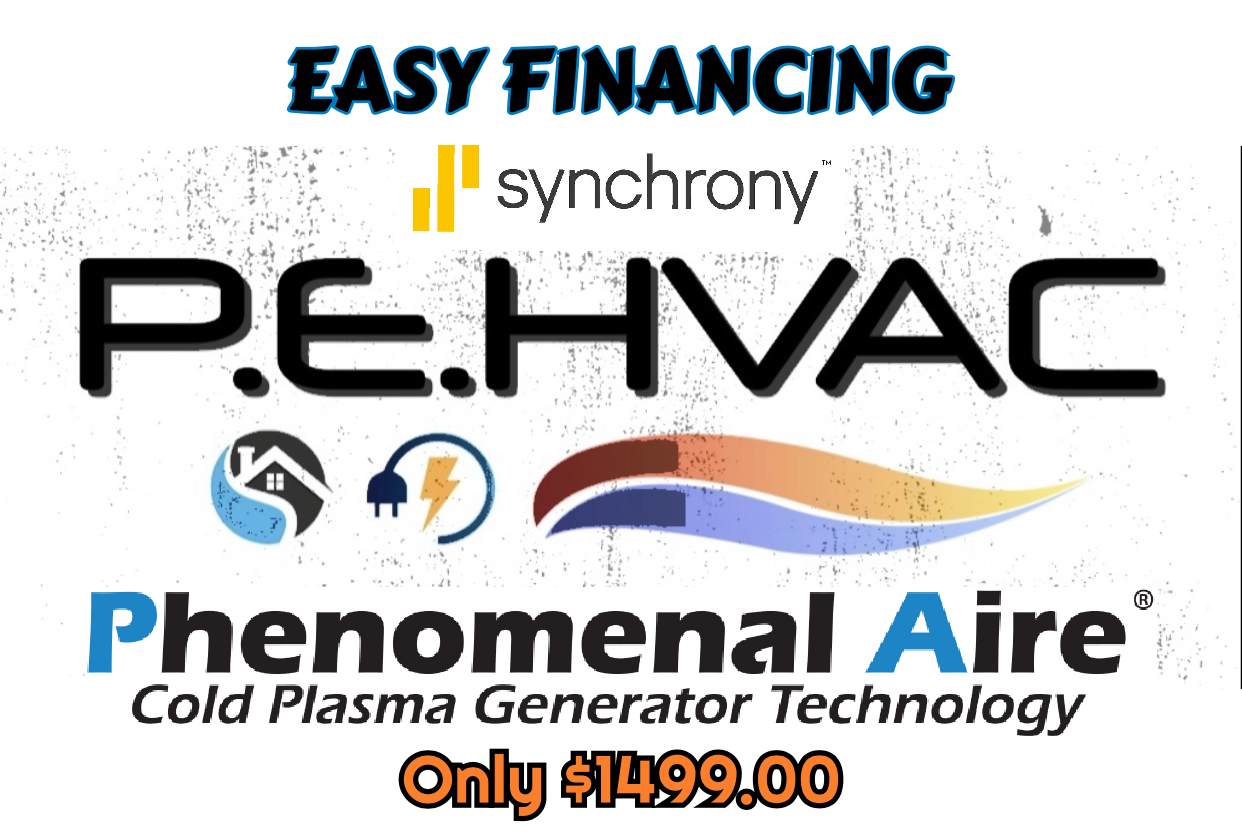 Air conditioner acting up? Don't lose your cool—call P.E.HVAC right way for fast and effective service. We will come out any time, day or night, to provide emergency air conditioning repairs for your home or business property.
OVER 15 YEARS OF SERVICE IN THE
Los Angeles – San Fernando & San Gabriel Valleys NOW in Riverside & Orange Counties……..!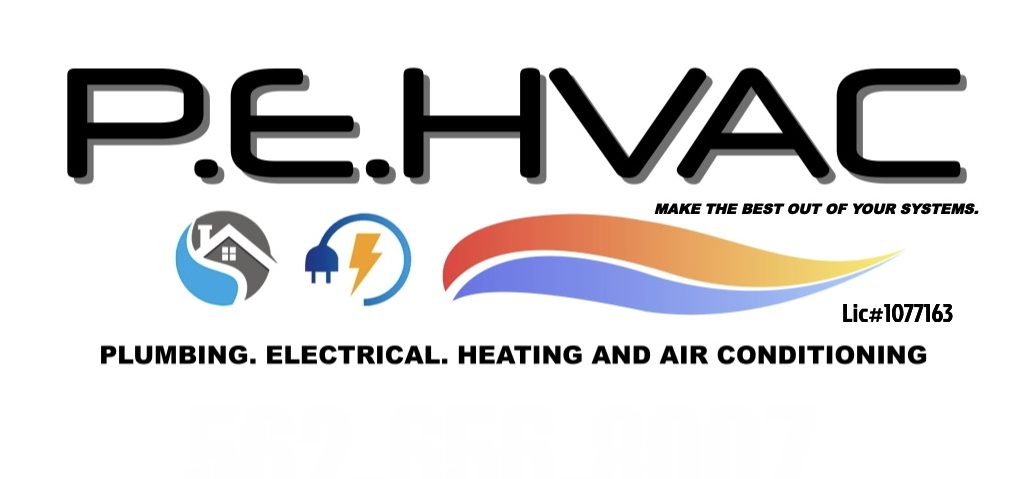 With some of the best heating technicians in southern California at your service 24/7, P.E.HVAC is the company to call with all of your heating needs. We service a wide range of makes and models of furnaces, boilers, and heat pumps.
OVER 15 YEARS OF SERVICE IN THE
Los Angeles San Gabriel & San Fernando Now also serving Riverside & Orange 
Where your home and business comfort is our number one priority. We have been keeping residential and commercial locations throughout southern California comfortable since 2005, providing expert, affordable service for all makes and models of HVAC and plumbing equipment, including heat pumps, furnaces, boilers, central AC systems, water heaters, garbage disposals, and more.
We are a preferred dealer of American Standard and Goodman ® Heating and Cooling Equipment, one of the most trusted and reliable brands for your home or business HVAC needs. Whether you are searching for a new HVAC system or need maintenance or repairs for your current system, we will provide timely service for all your needs with a 100% satisfaction guarantee. We'll make sure your system is working efficiently to provide superior indoor air quality without high energy bills.
Lowest Price Policy – We will beat any licensed contractor's price by 5%
Free 1 Year Maintenance Contract on ALL installs (an $89 Value!)
Proud to sell American-made equipment exclusively
15 years of experience serving southern California
Emergency service available 24/7
Flame Free contractor in Northern Los Angeles County
Flexible financing available including One Year Same as Cash
Licensed and bonded with workman's compensation insurance
Affordable estimates and no hidden charges
Licensed Contractors Who Can Beat Our Prices
Ready to get started?
contact us  NOW!
+1 (562) 656-8007
+1 (562) 821-5840
9525 Slauson Ave Pico Rivera, CA 90660 USA.